Published on Yahoo Lifestyle UK & Ireland on 22nd July 2014: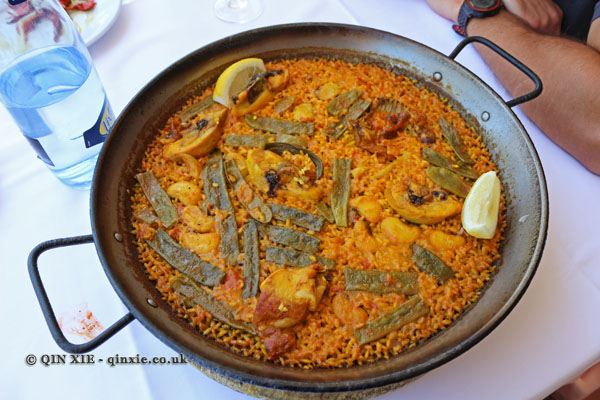 The national dish of Spain is often considered to be the paella, but did you know it comes from Valencia?
Or more precisely, the area around the Albufera Natural Park to the south of the city, where rice is grown using water from the lake.
Traditionally, the paella would be made in a flat pan with rice, spices and any other ingredients local to the region; this could include chicken, rabbit, fish and even rats! Thankfully, rats have long since disappeared from this popular dish.
Read more at Yahoo!