Published on Yahoo Lifestyle UK & Ireland on 21st July 2014: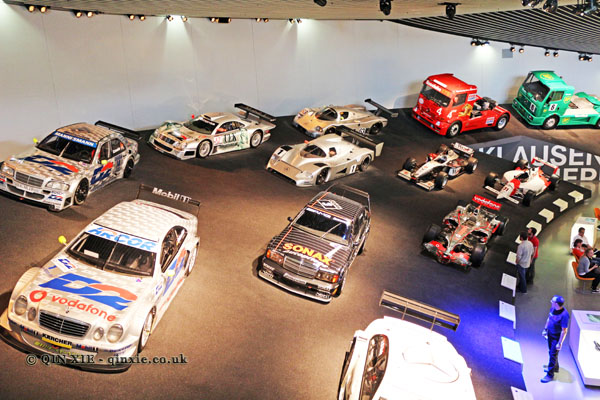 Stuttgart, a south German city that's the capital of the Baden-Württemberg state, is not the most obvious place to go for a short break.
Well known for its industry, the city plays host to some well known engineering giants such as Daimler, Porsche and Bosch. Plenty of people go there for work but the city actually has a surprising amount to offer for leisure.
Here are a few things you could be doing:
Read more at Yahoo!