Published on Yahoo Lifestyle UK & Ireland on 17th July 2014: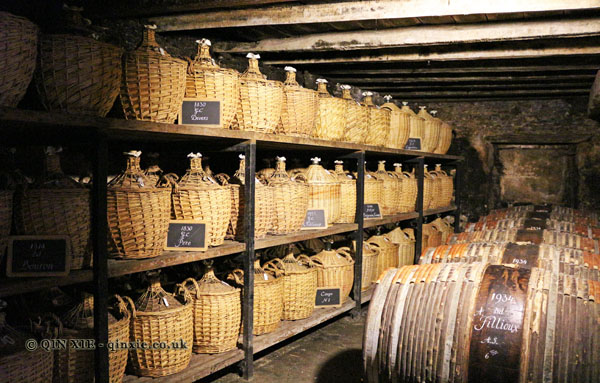 The first thing you need to know about Cognac is that it's a grape brandy made in the Charentes region of France, centre around the town of Cognac.
Brandy itself came from the Dutch name "brandewijn", or burnt wine as in the distillation process that the wine goes through; the wine itself is not actually burnt of course.
Today, Cognac is produced using grapes from a number of different sub-regions in the Charentes including Grande Champagne, Petite Champagne, Fins Bois, Bons Bois and Borderies. Of these, Grande Champagne is often considered the best region and many houses will choose to declare this on the bottle.
Read more at Yahoo!