Published on Palate Press on 2nd September 2014: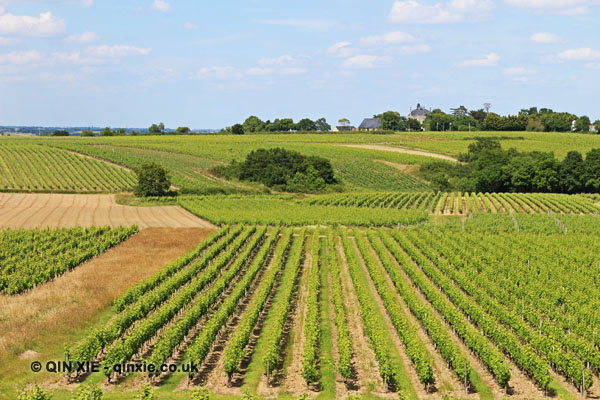 When it comes to sweet wines, those from the Loire Valley are something of an unsung hero.
You will note that the term "sweet wine" is being carefully used here instead of dessert wine because in France, the consumption of these sweet little numbers isn't solely restricted to dessert. In fact, they could be drunk any time from aperitif to digestif. These chenin blanc-based sweet wines are highly prized throughout France but barely make it onto the export market. It's an unfortunate fact, as the Loire is capable of creating a seriously eclectic portfolio of delicious wines.