Published on Yahoo Lifestyle UK & Ireland on 14th July 2014: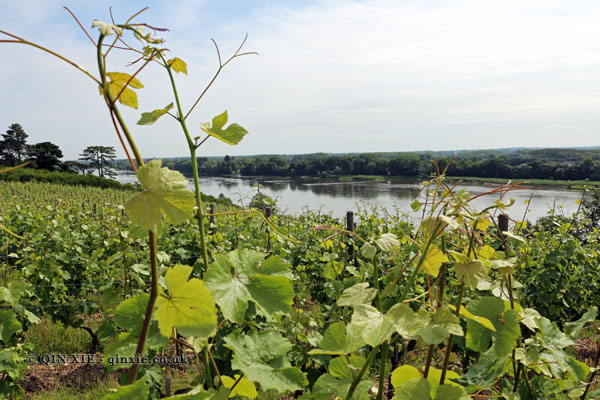 Do you know about Chenin Blanc?
If not, then you should.
It's a grape variety that's planted in many wine regions around the world, such as South Africa, Australia and the USA. It's revered for its great affinity for acidity, even in bulk wine production, and for the longevity of its fine wines.
In the Loire Valley, where Chenin Blanc originated, the grape really comes into its own.
Read more at Yahoo!