Published on Yahoo Lifestyle UK & Ireland on 24th October 2013: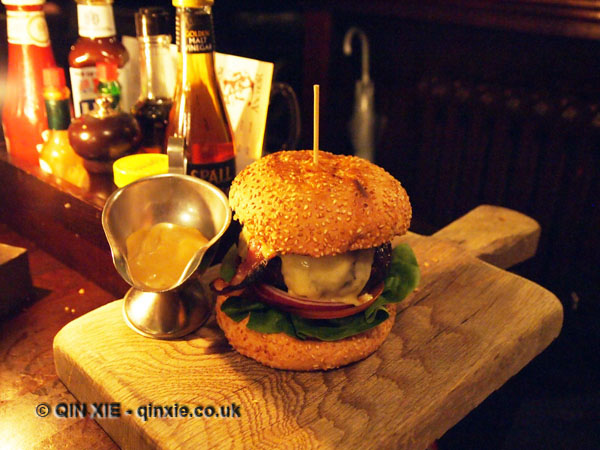 I've been thinking a lot about what I've been eating recently – not about the nuances in flavours and the trade-off between deliciousness and calorie count but rather, about what's really on my plate.
And honestly, for someone who spends so much time writing about food, I couldn't tell you.
Here's why.
Read more at Yahoo!