Published on Yahoo Lifestyle UK & Ireland on 1st November 2013: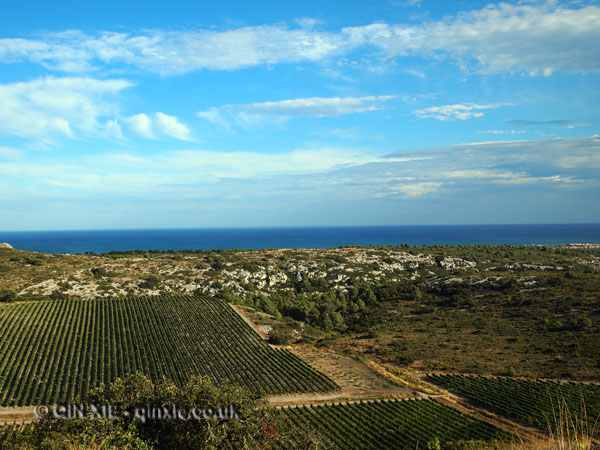 Earlier this year I wrote about the innovations in the Languedoc-Roussillon and how it was a wine region to watch out for if you're looking for great wines at great prices. But what if you wanted to visit the region to really get into the heart of it?
Here are four suggestions for wineries that are open to visitors and, more importantly, produces some really great wines.
Read more at Yahoo!