Published on Yahoo Lifestyle UK & Ireland on 4th February 2013: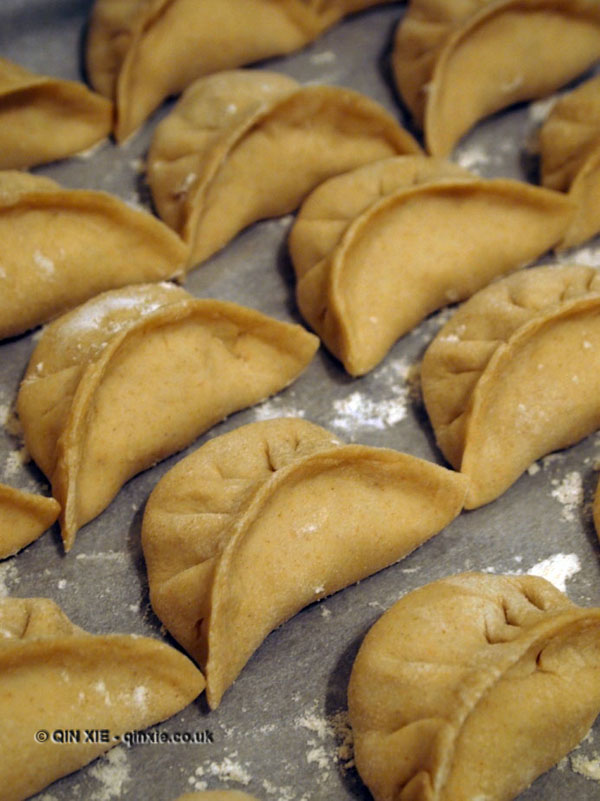 There's probably nothing more perfect than jiaozi for a Chinese New Year celebration – it's the sort of dish that families make together and enjoy together.
Jiaozi, or Chinese dumplings as it's more frequently known, are essentially little parcels of pastry wrapped filling. It's traditionally considered a dish from Northern China although it's enjoyed all over China.
The pastry is made with just water and flour while the filling can be almost anything you want. Most fillings are meat based and vary from region to region, like pork and garlic chives or beef and celery.
Here's a recipe for pork and Chinese leaf dumplings:
Read more at Yahoo!