Published on Yahoo Lifestyle UK & Ireland on 29th November 2013: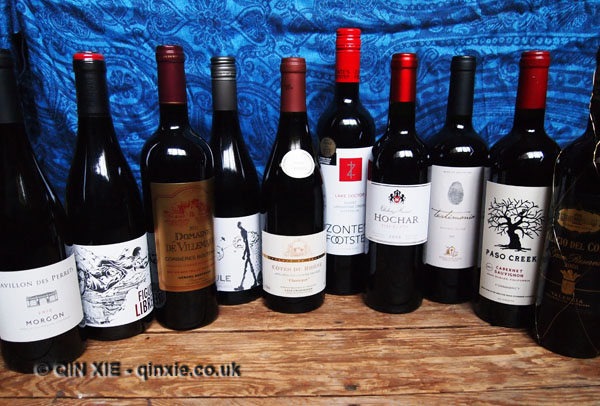 Wintry weather is the perfect excuse to breakout the warming red wines for those hearty stews.
While stew might not always be on the menu, these 10 great wines, all under £15, will suit almost anything you might have in mind for this season.
Read more at Yahoo!