Published on Yahoo Lifestyle UK & Ireland on 29th November 2013: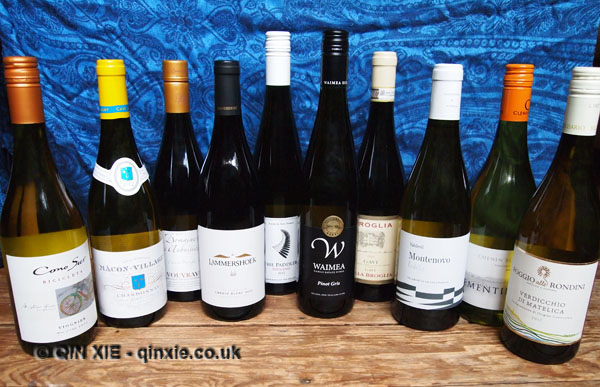 It's much easier to take red wine to a dinner party – it will reliably pair with most main courses.
But what if you preferred white wines? While most white wines will only work for white meats and seafood, it doesn't always have to be the case.
Here are 10 white wines, all under £15, that will see you through some great meals.
Read more at Yahoo!