Published on Yahoo Lifestyle UK & Ireland on 7th February 2013: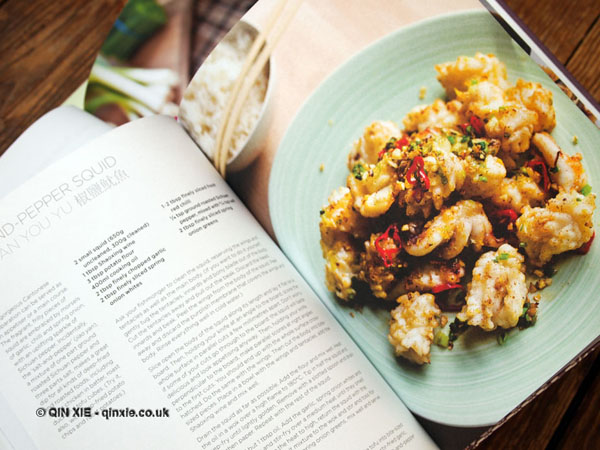 I often wonder if my room, with its heavily laden shelves of cookery books, is just another word for the library. My collection mostly involve chefs, restaurants or French cuisine; a sure sign of the food I like to cook, or at least look at.
When it comes to Chinese cookery books, things get a little more complicated.
Sure, there are a number of Chinese-themed books on the market with TV or celebrity tie ins but a quick browse through a few of my local bookshops revealed a very narrow selection with serious recipes.
With that in mind, I've chosen a few Chinese cookery books currently on sale online or in bookshops that will stand the test of time and offer ideas for years to come.
Read more at Yahoo!