Published on Yahoo Lifestyle UK & Ireland on 17th January 2014: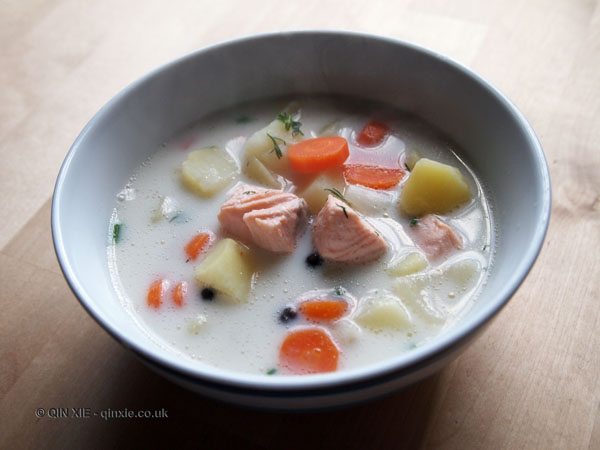 When I was in Helsinki last year, I found it hard to describe Finnish cuisine beyond calling it "Nordic". The reason, I discovered, was that Finnish cuisine takes influence from its neighbours in Scandinavia, Russia and the Baltic states.
To help me define what is Finnish, I asked a few of the foodies I met along the way to list what they thought were typical Finnish ingredients. The results were surprisingly similar.
Potatoes, berries, fish and mushrooms consistently came up top. Beyond that, there was also reindeer and liquorice.
Thinking back over some of the meals I had in Helsinki, these ingredients seem obvious now.
Read more at Yahoo!