Published on Yahoo Lifestyle UK & Ireland on 6th June 2014: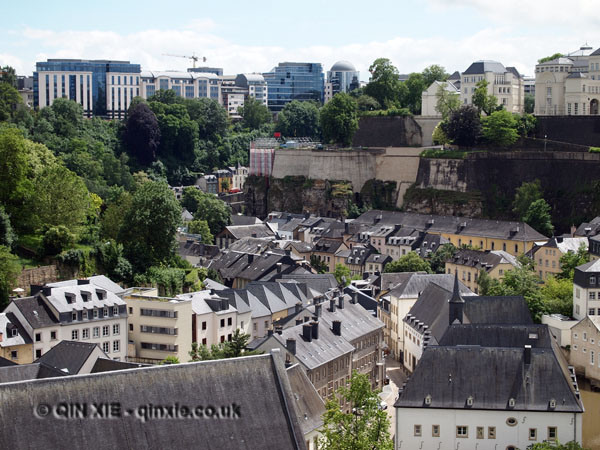 When it comes to national celebrations, our neighbours on continental Europe really knows how to do it in style; Sweden has midsummer, France has Bastille Day and the Netherlands have Koningsdag. There is one country whose National Day has perhaps more visitors than inhabitants – the Grand Duchy of Luxembourg.
Land locked Luxembourg is one of the smallest countries in continental Europe but that makes it one of the most accessible. Much like the way the Queen has two birthdays, Luxembourg National Day is the Official Birthday of the Duke of Luxembourg. It's always celebrated on the 23rd of June, with much of the festivities, including live music and fireworks taking place on the 22nd of June, making it a great time to visit the city.
Read more at Yahoo!