Published on Yahoo Lifestyle UK & Ireland on 15th June 2014: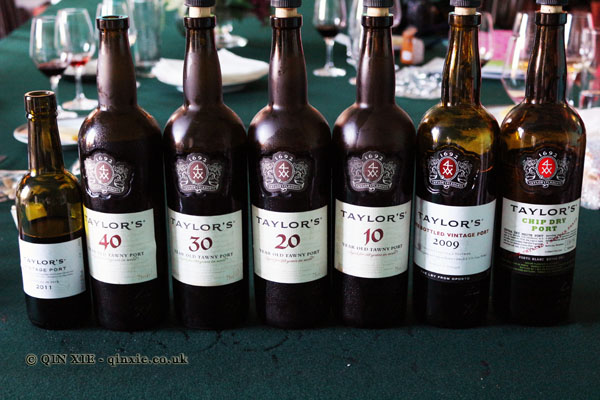 Port has a reputation for being the uncool granddaddy wine that gets poured out at Christmas with the puds but did you know that port can be made in a number of different styles, ranging from extra dry to very sweet?
Made in the demarcated region of Douro in Portugal, port is a fortified wine steeped with hundreds of years of history and was first created by British merchants.
There are many things which make port a traditional drink, not least because of the way that it's made.
Read more at Yahoo!