Published on Yahoo Lifestyle UK & Ireland on 28th May 2014: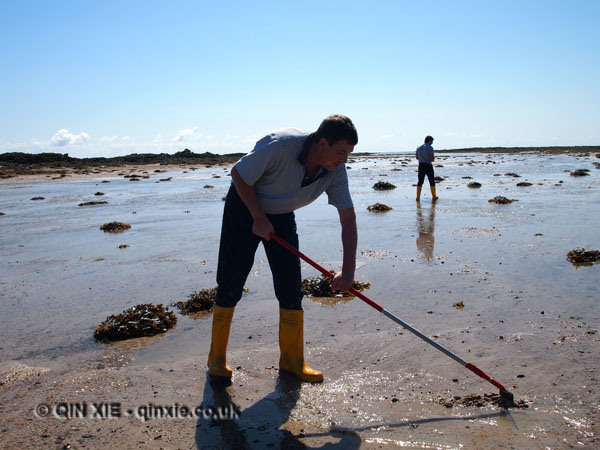 Jersey, the British isle that's closer to France than it is to Britain, is something of an underrated foodie destination.
(You can read my profile of one of the island's most well-known chefs, Shaun Rankin, here)
Although it's less than an hour's flight away, it always seems like too far to go just to stay in Britain.
But with some of Jersey's best known products at their peak, there's no time like the present to visit this Channel Island. Here are some foodie suggestions:
Read more at Yahoo!