Published on Yahoo Lifestyle UK & Ireland on 9th August 2013: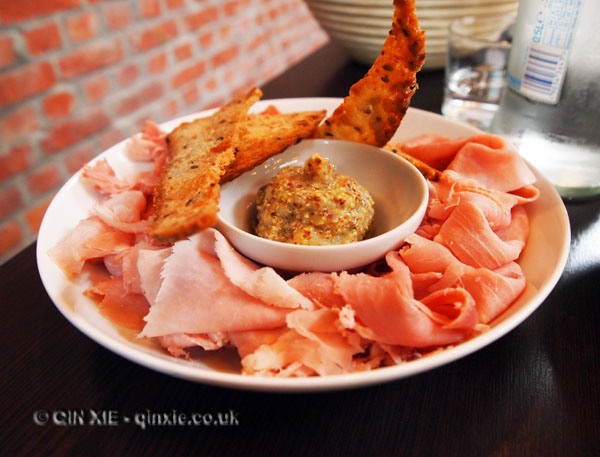 The ancient town of Ghent was once one of the most powerful places in northern Europe. Often thought of as a city, they say that it might even have been bigger than London. Today, the gateway town is much smaller though it remains important as the capital of the East Flanders province of Belgium.
On the food front, it's surely becoming one of the shining stars of the international food scene. There may not be as many Michelin stars as nearby Bruges but it's definitely seeing a revival. The recent sell-out event, The Gelinaz, spearheaded by a group of young chefs calling themselves the Flemish Foodies, was certainly testament to this new wave of gastronomic aspiration.
Still, food in Ghent remains heavily Flemish with many modern restaurants reinterpreting the most traditional of dishes. And there are still plenty of Ghentian specialities to be found.
Read more at Yahoo!