Published on Yahoo Lifestyle UK & Ireland on 6th December 2013: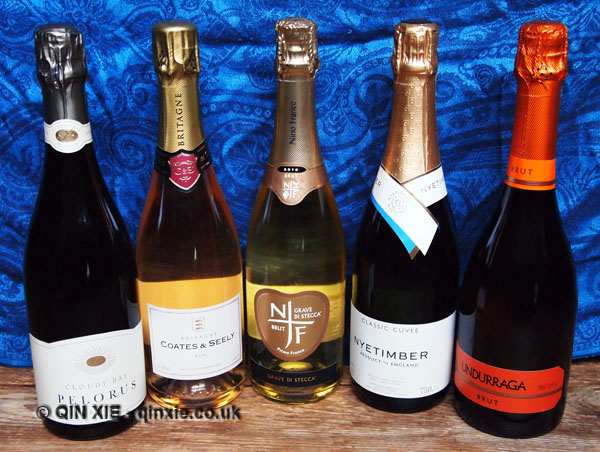 When it comes to festive bubbles, there are plenty of options.
While the top of your list might be Champagne or Prosecco, there are also many other sparkling wines on the market that offer similar or a refreshingly different style.
Whether you're being budget conscious or simply looking to try something new, here are five sparkling wines offering their own style of luxury:
Read more at Yahoo!