Published on Yahoo Lifestyle UK & Ireland on 10th December 2013: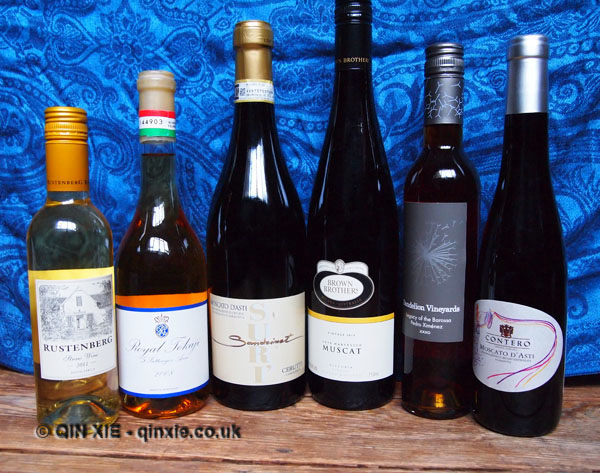 Most people will avoid dessert wines with their sweet treats while others relish in its lip-sticking delight.
I certainly fall into the latter.
Dessert wines are one of the greatest styles of wines for sharing because their inherent sweetness means you have to drink slow and savour while their complexity and long finish will leave you talking for hours.
From lighter styles to more intense offerings, here are six dessert wines that you'll find easy to fall in love with:
Read more at Yahoo!