Published on Yahoo Lifestyle UK & Ireland on 6th December 2013: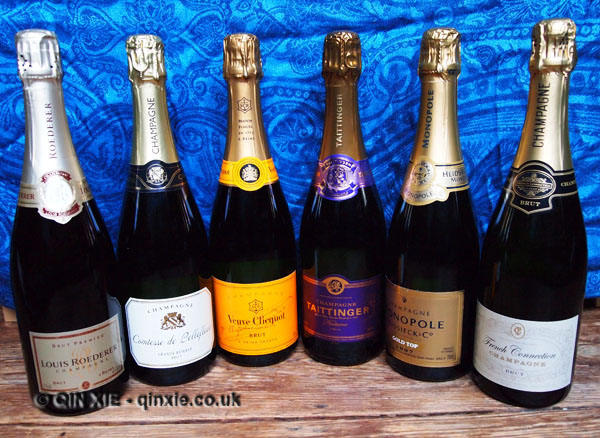 A quick trawl through the internet will reveal endless quotes from persons of note and their ode to Champagne. There is a reason for that.
As far as celebrations go, there's nothing that quite completes it like the popping of a Champagne cork. And as far as wines go, there's no style of wine quite like Champagne.
It's a wine that takes years to craft and gets its bubbles and flavours from a secondary fermentation in the bottle. It's a skilled job to get the wine just right and that's one of the reasons why it's so expensive.
Thankfully with Christmas coming up, there are plenty of Champagnes on offer out there. Here are just six Champagnes to get the party started:
Read more at Yahoo!