Published on Yahoo Lifestyle UK & Ireland on 13th February 2014: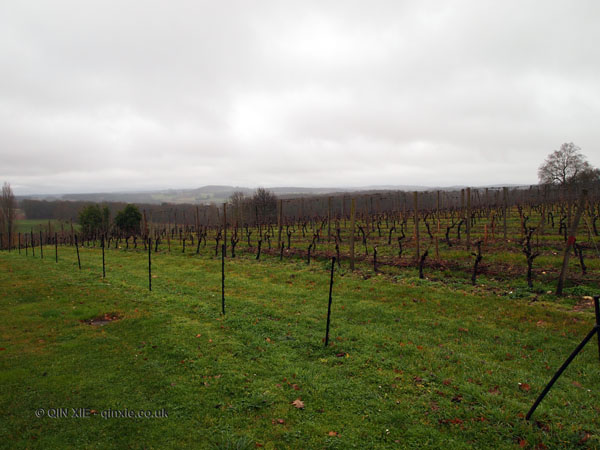 If there were ever a group of people who talked more about the weather than the British, it would be the Bergeracois. And yet, as a region, Bergerac is as French as they come.
Located to the east of Bordeaux, Bergerac is often considered the lesser known cousin of the infamous wine region. For those in the know, Bergerac was the place to buy Bordeaux-style wines but at a significantly better price.
Read more at Yahoo!