Published on Yahoo Lifestyle UK & Ireland on 24th February 2014: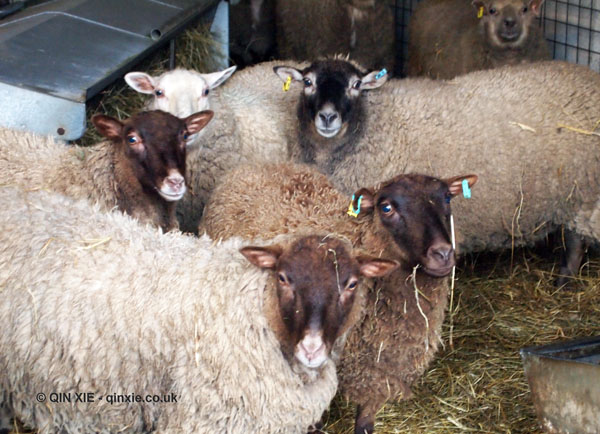 If you've ever craved a simpler way of life, Ceredigion is the place to go. It's not the land of the digital detox, or that things are positively stone age; it's just that in Ceredigion, the cottage industry is king.
All over the county are small producers – often husband and wife teams, sometimes their children too – setting up shop in their homes and living off the land as small holders. Last year, Jenny Davies, owner of the Llwynhelyg Farm Shop, gathered together a few of these producers to create a Welsh food trail.
Just by visiting a few producers, you get a real sense of how wholesome food used to be – as I found out during my recent visit.
Read more at Yahoo!