Published on Yahoo Lifestyle UK & Ireland on 7th February 2014: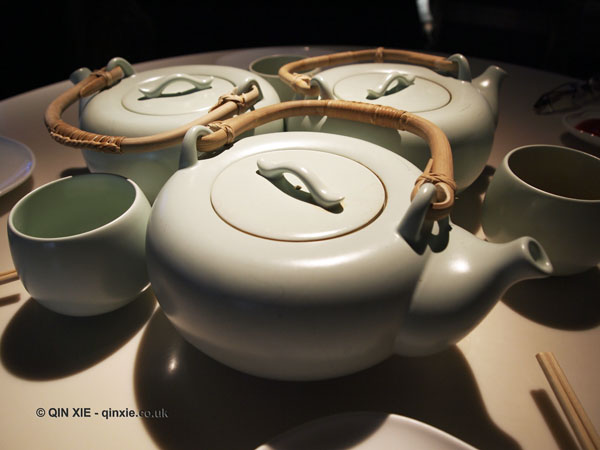 A journalist friend of mine recently asked me what I was doing for Chinese New Year this year for an article she was writing. When I replied that we usually ate home-cooked foods and watched the Spring Festival Gala, like we did in China, she was surprised.
It seems that, from her experience at least, our way of celebrating Chinese New Year was very outdated and people no longer ate at home. It got me thinking, what do the Chinese really eat for Chinese New Year?
Read more at Yahoo!