Published on Yahoo Lifestyle UK & Ireland on 12th March 2013:
Also published on Yahoo! US News on 12th March 2013: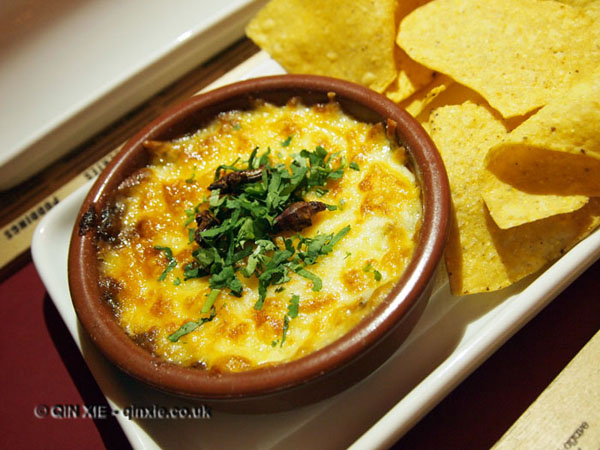 They say that on average, we eat around one pound, or just over 450g, of insects a year. Ok, there's been claims made for anything between one and five pounds, but who's counting? Either way, it seems like an awful lot of creepy crawlies to be ingesting for something that's not considered food in the Western world.
The reality of course is that insects have been on the menu for a long time. Grubs and grasshoppers are often considered delicacies in South East Asia while the world's best restaurant, Noma, boasts live ants on its menu. That dish made it to London during Noma's pop up at Claridge's last year. Even big department stores like Selfridges have been stocking insect-laden sweets for years; particularly eye catching have been the scorpion lollipops.
Unsurprisingly, eating insects has been the subject of much debate over the years with the likes of the Wall Street Journal, The Economist's More Intelligent Life and most recently The Guardian weighing in. The argument is that, with its high protein and low fat content and the fact that it can be cheaply produced, it's economical, sustainable and even healthier to eat insects.
The latest to join the insect trend is celebrity chef and MasterChef 2005 winner Thomasina Miers' chain of Mexican restaurants, Wahaca.
Read more at Yahoo!