Published on Yahoo Lifestyle UK & Ireland on 29th March 2014: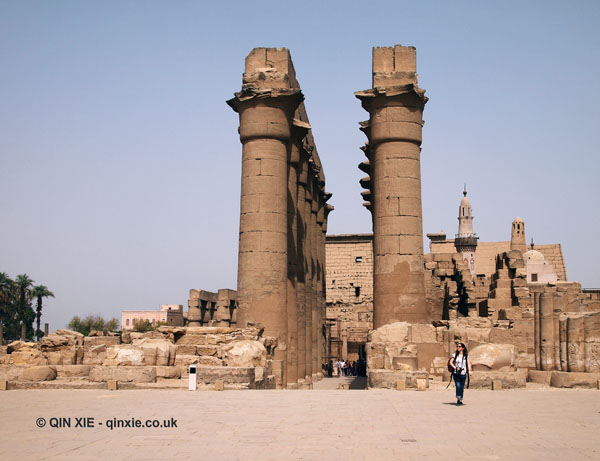 Since the events at Tahrir Square, many tourists have been reluctant to travel to Egypt. Each time a new incident arises, tentative travellers would cancel their plans with renewed concerns. The result has seen the country's visitor numbers fall by some 90%.
With international press holding a dim view of safety in the country, Egypt's Minister of Tourism Hisham Zaazou has even spoke of promoting Egypt without Cairo.
But is Egypt too dangerous to travel to? And how can you stay safe whilst there?
Read more at Yahoo!