Published on Yahoo Lifestyle UK & Ireland on 12th March 2014: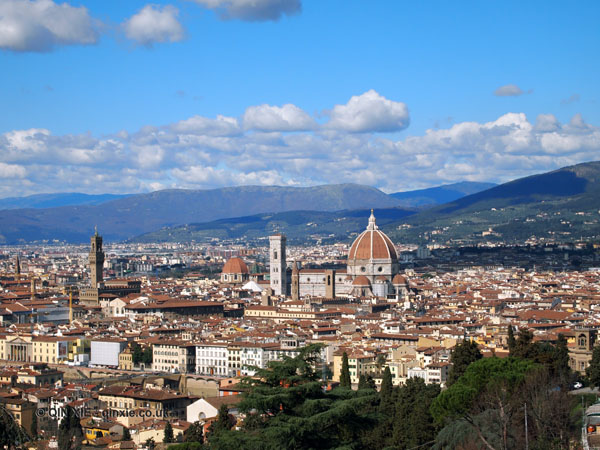 Many years ago when I went on my first holiday as an young adult, paid for with money earned from my first part-time job, I opted for Italy. At the time I was very much in love with Italian food, though admittedly didn't really know anything about it.
My journey took me to Rome, Sorrento, Amalfi and was due to finish in Florence but a last minute change of plans meant that I never quite made it.
Over the years, work took me to increasingly far flung destinations like Lebanon, Dominican Republic and Tunisia. Florence, at a stone's throw away, just sort of fell off the radar.
Read more at Yahoo!