Published on Yahoo Lifestyle UK & Ireland on 27th November 2013: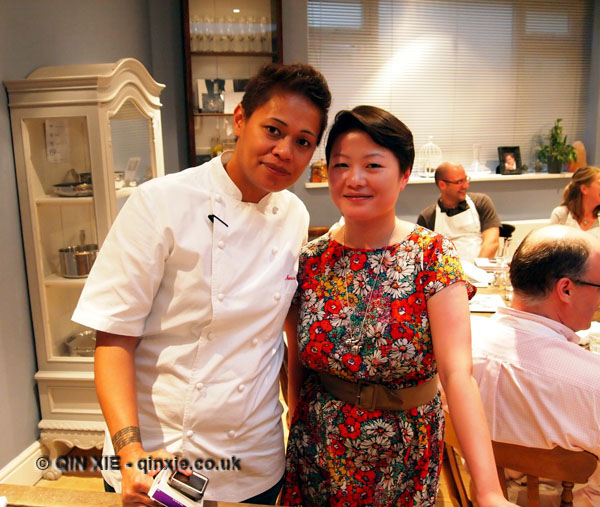 The latest series of MasterChef the Professionals has gotten us glued to our TV sets.
Who will triumph with their creativity? What will the chefs cook next? How will they measure up in the next challenge? These are all questions in the back of our minds as we tune in week after week in anticipation of the finale.
But what's it like to actually cook with a MasterChef judge? I went to Cactus Kitchens to find out.
Based in Clapham, Cactus Kitchen is home to the Saturday Kitchen studios. Once in a while it's also open to the public as the Cactus Kitchen Cookery School, set up in partnership with Michel Roux Jr. As well as the Michel Roux Jr and Monica Galetti experiences, there are also classes with other celebrity chefs.
Read mor at Yahoo!