Published on Yahoo Lifestyle UK & Ireland on 11th July 2013: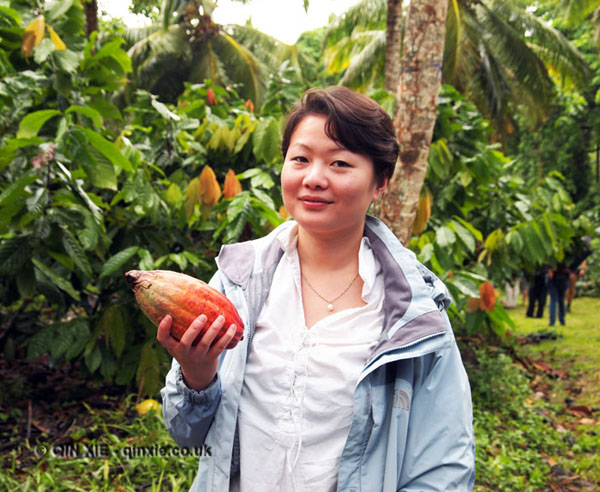 The air was humid and sticky, the mosquitoes were out in force and hungry but the patters of rain softened the blow. A little.
I was in the rainforests of the Dominican Republic to learn about organic cocoa production. The plantation I was in produces beans for Valrhona, the company that supplies some of the finest chocolates to the world's best restaurants, patisseries and chocolatiers.
Having been involved with chocolate as a consumer, a chef and a judge at the international chocolate awards, I thought I knew a fair bit about chocolate and its production.
Read more at Yahoo!