Published on Yahoo Lifestyle UK & Ireland on 18th July 2013: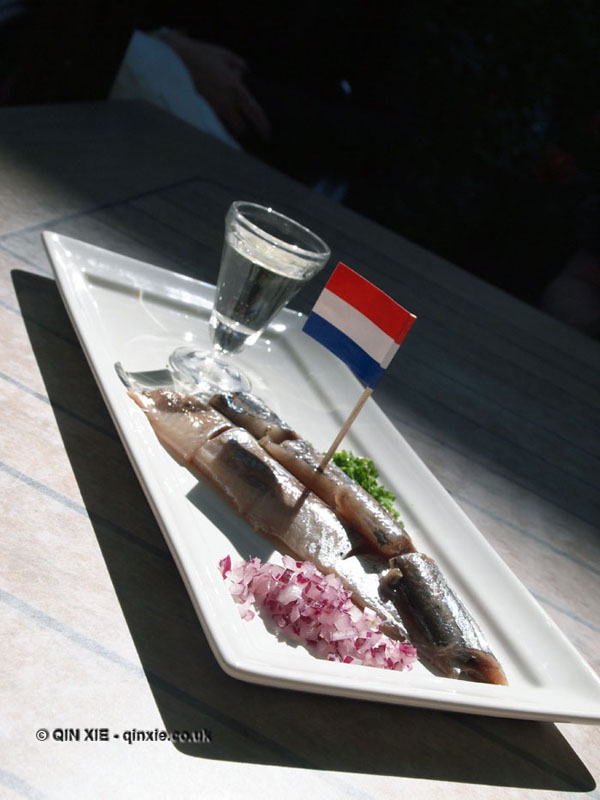 The Hague, or Den Haag in Dutch, is one of those places that makes the international headlines for one reason – the latest judgements from the International Court of Justice or the International Criminal Court.
As the city also hosts the Dutch government, it might seem that it's known for little other than politics.
But, look a little closer and you will find a surprisingly quirky city with some unexpected food and drink options. So if you happen to find yourself in this unique city, here are some things that are not to be missed.
Read more at Yahoo!