Published on Yahoo Lifestyle UK & Ireland on 17th September 2013: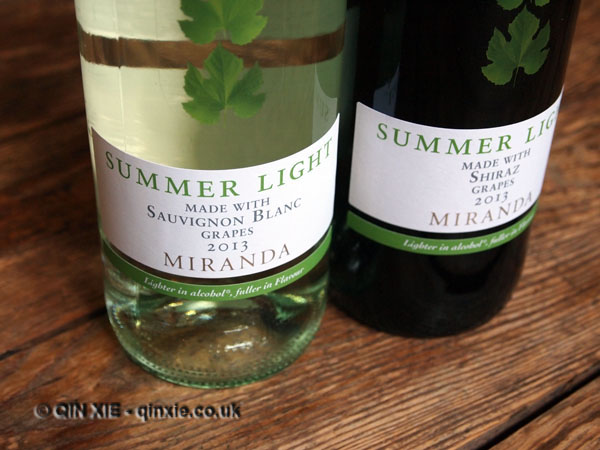 You may have seen in the news recently that health ministers want to take the alcohol out of our wine by re-categorising the alcoholic beverage.
At present, the minimum strength of still wine is 8.5%ABV (there are some exceptions to this) but their campaign aims to reduce this to 4.5% – closer to that of beer.
The reason? As strange as it might sound, they are concerned about the alcohol consumption of the middle classes.
But lower alcohol wines are not without benefits.
Read more at Yahoo!