Published on Yahoo Lifestyle UK & Ireland on 27th September 2013: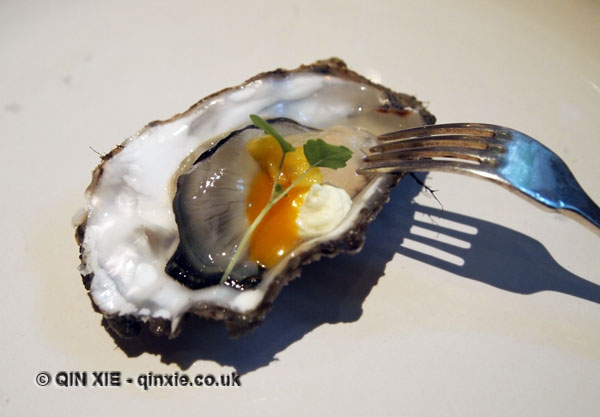 The city of Antwerp is probably better known for its harbours and diamonds than its food and drink but there are definitely real foodie gems in this Belgian city.
Like other cities in Belgium, it's an eclectic mix of the traditional and the modern. On the one hand it's still producing the century-old Elixir d'Avers amidst a quiet residential street, on the other there's avant garde Belgian cuisine being created at the likes of the Seppe Nobels restaurant at Graanmarkt 13.
So while you might be heading to the city for things other than the comestible, you must make time for these five stops:
Read more at Yahoo!