Published on Yahoo Lifestyle UK & Ireland on 30th December 2013: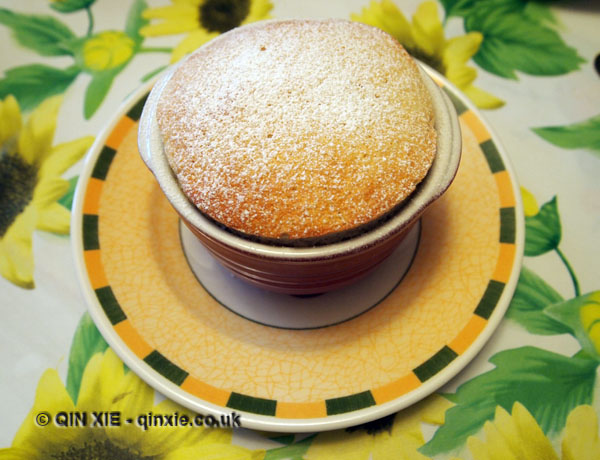 I haven't made a soufflé since the early days at culinary school but with a few bananas getting a bit too ripe, I decided to make a banana soufflé.
This is a simple recipe with store cupboard ingredients. If you're quick, you can have it on the table in 30 minutes.
Read more at Yahoo!