Published on Europe Up Close on 24th July 2015: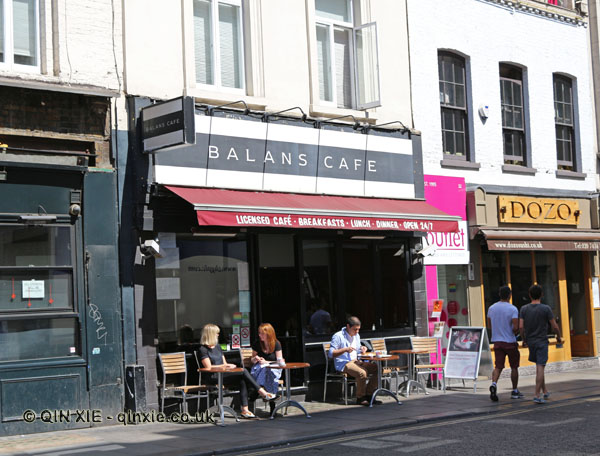 New York might be the city that never sleeps, but London follows pretty close behind. At least that's true when it comes to its late night dining options. Now you can enjoy a meal at some of the best restaurants in London… 24 hours a day! This wasn't always the case, of course. Historically, if you were hungry after a night out, you'd have to rely on private member's casinos, kebab vans or hotel restaurants. Thanks to the 24 hour licensing laws which came into effect in 2003, allowing alcohol to be served around the clock, many bars have extended their opening hours.The result? The increase in hungry revelers has led to a growth in late night dining options. Here's my picks for the best restaurants for late night dining in London.
Published on Europe Up Close on 26th June 2015: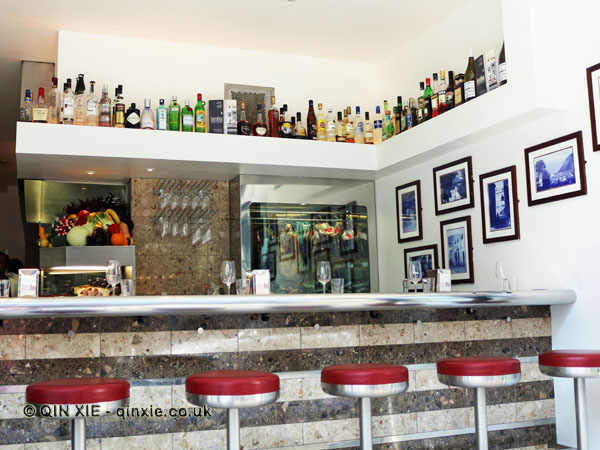 Where are the best wine bars in London? London, for wine lovers, is a true Aladdin's cave. It's a city that embraces all wine from all regions and leaves none behind. Indeed, there are few other places in the world where you can find both traditional wines made in Georgian Qveris and shiraz from New Latitude regions, such as Thailand.