Published on Yahoo Lifestyle UK & Ireland on 23rd November 2013: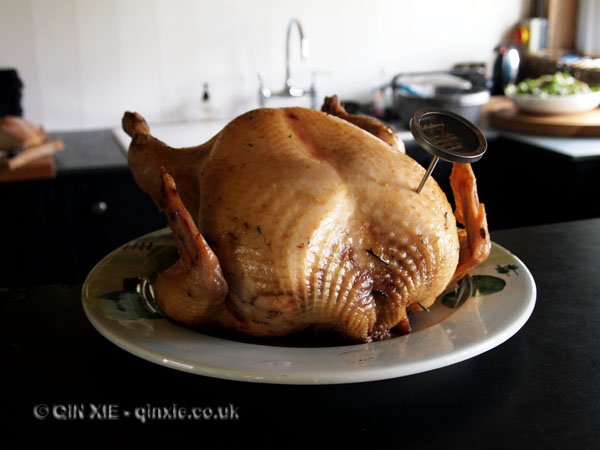 With a few weeks to go until Christmas, now is definitely the time to think about turkeys.
With so many different options on the market, which one do you choose?
Different kinds of turkey available
It might not seem like it but there are a lot of different types of turkeys on offer, ranging anywhere between just under £3/kg to more than £12/kg in price.
Read more at Yahoo!