Published on Yahoo Lifestyle UK & Ireland on 5th October 2012: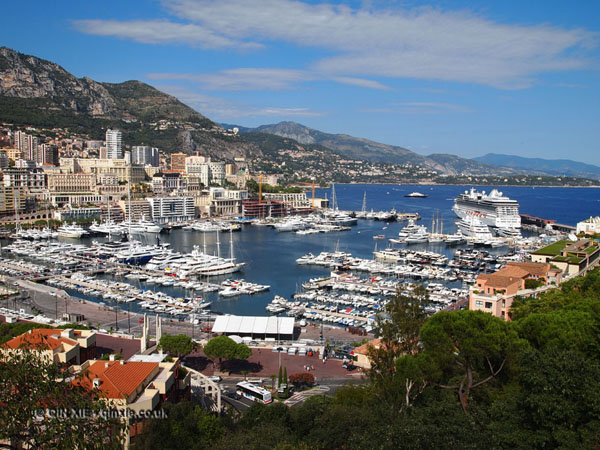 As you fly into Nice, the glamour of the Côte d'Azur is immediately obvious. Yachts and speedboats race across the shimmering azure coastline like shooting stars flashing against the midnight sky; it's still the playground of the oligarchs.
But the Riviera is also studded with jewels of a different kind – the Michelin-starred restaurants.
What are the big names?
Read more at Yahoo!