Published on Yahoo Lifestyle UK & Ireland on 5th September 2013: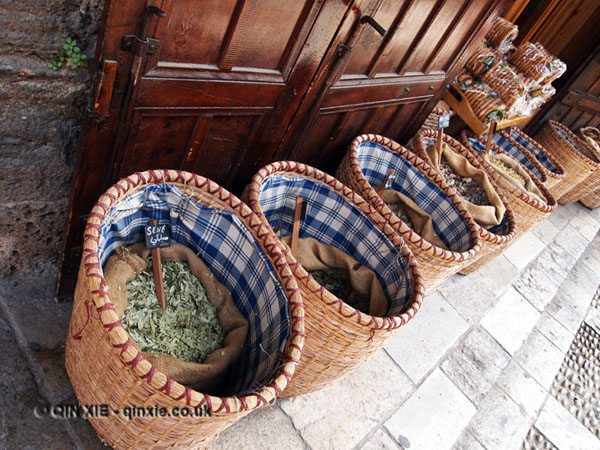 The city of Beirut is known for its partying antics. With the nearby political unrest, it's hard not to live for the moment.
Perhaps that's why up and down the city are warehouse districts housing rooftop superclubs to entertain the young and restless. Even beach clubs turn into nightclubs when the sun goes down.
But Beirut's food scene is equally vibrant.
While French and European food is now all the rage, there are still places where you can find traditional Lebanese cuisine.
So if you've partied a little too hard in Beirut or just fancy filling your stomach with good food, here are a few places where you can just kick back and relax.
Read more at Yahoo!