Published on Yahoo Lifestyle UK & Ireland on 15th November 2013: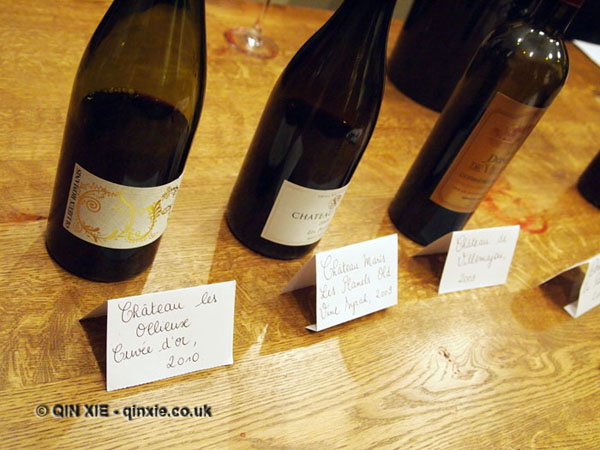 Wine can often seem like a daunting and complicated subject. When it comes to wine, not only do you have to use your brain but you also have to use your senses to experience it. That's all before you get to the multitude of questions that seems unfathomable to the average Joe.
Who decides a year is good for vintages? What does it actually mean when a wine is corked? When is the best time to drink your wine? Where can you really get value for money wines? Why does a Chardonnay from France and one from Australia taste so different? How do you tell if a wine is dry or sweet by looking at the label?
Of course the best way to learn about wines is by tasting them with a guide but if you want to quickly brush up on facts to impress your friends, here are five wine books you will need:
Read more at Yahoo!