Published on Yahoo Lifestyle UK & Ireland on 20th April 2014: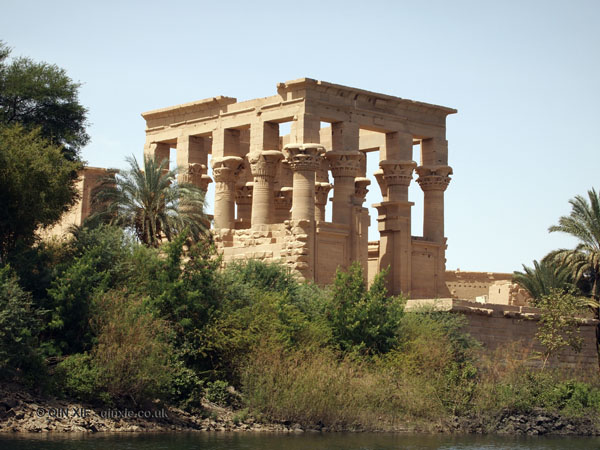 I remember reading about Egypt as a child; it was a place of pyramids and Pharaohs with a history that's as ancient and as long as the Chinese.
Over the years I read books, watched films and visited museums that featured snippets of ancient Egypt but had no real concept of what Egypt was in modernity. Until the last few years that is, when media coverage gave us an Egypt filled with revolutions and terrorism. So widespread were these reports that I had all but forgotten the Egypt I first encountered.
But there is that duality about Egypt, of the ancient and the modern, as I discovered on a recent trip there.
Read more at Yahoo!