Published on Yahoo Lifestyle UK & Ireland on 29th November 2012: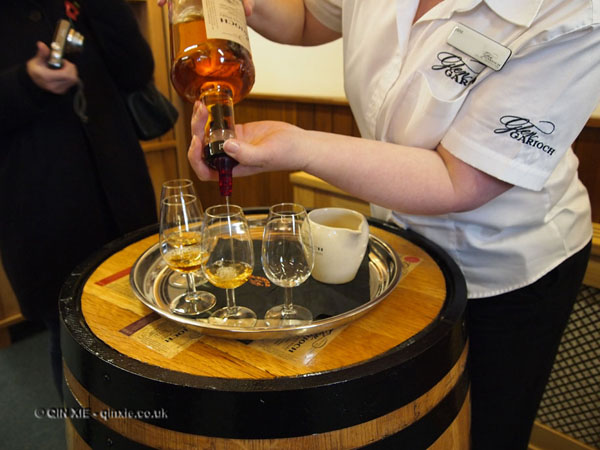 If there's one distillate that's thought of as the man's spirit, it's whisky. Its high alcohol content and unyielding distinctive character creates a very masculine profile. Throw in cigars and poker and you have the ultimate boys' night in.
But whisky is something that can and should be enjoyed by men and women; and not just on Burn's Night either. Want to know why? Here's a guide to get you started:
Read more at Yahoo!