Published on Roads & Kingdoms on 26th May 2015: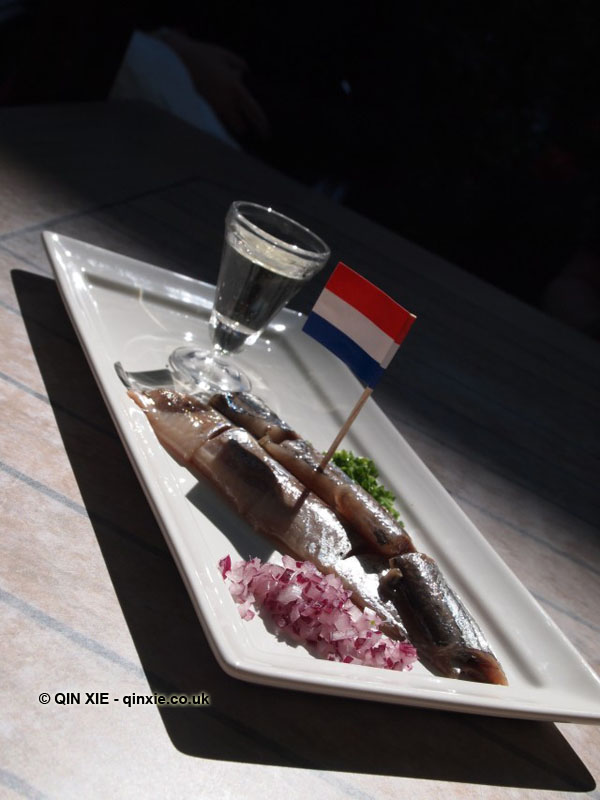 "You don't like maatjes? Well, have another shot of jenever and try it."
This, according to Fleur Kruyt, is the way to get maatjes, or Dutch soused herring, into your diet.
I'm at Van Kleef, The Hague's oldest—and only—surviving distillery, to learn about jenever. Originally founded in 1842 by Lambertus Theodorus van Kleef, the distillery is now a museum in the heart of a largely residential area. Kruyt, our knowledgeable guide on this occasion, has been sharing her insight into this esoteric spirit.