Published on Matching Food & Wine on 4th March 2015: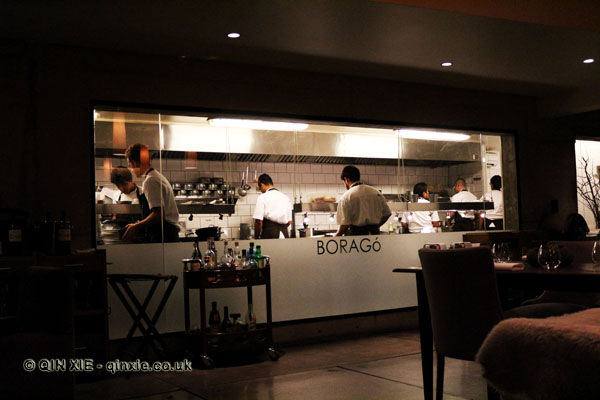 Rodolfo Guzman, the young chief at the pass, was out foraging in the Atacama Desert to the north of Chile when I arrived for supper. The sizeable team, chaperoned by the even younger sous chef, Shannon Martincic, who I had mistaken for a stagiaire, was running on its own steam and to a good rhythm.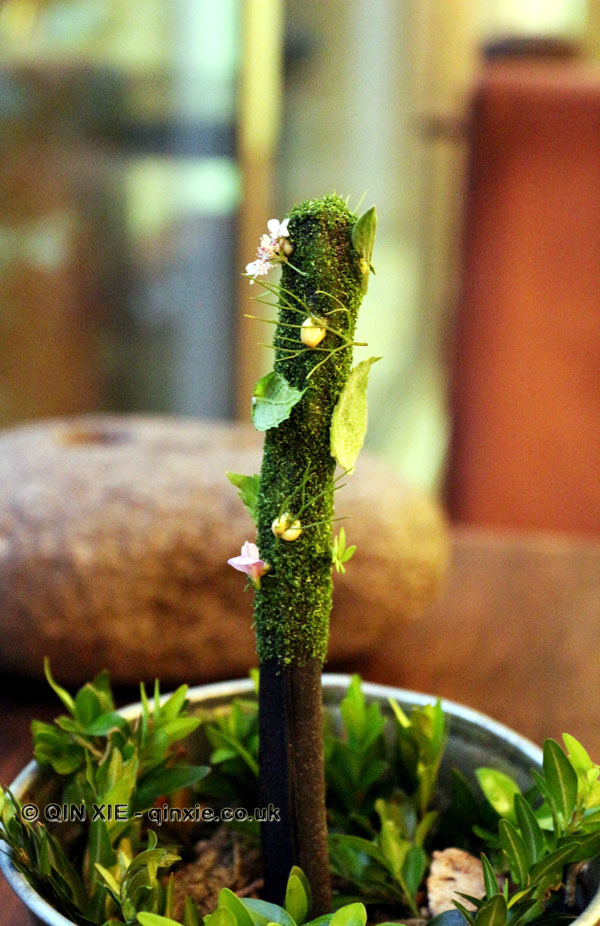 From what I gather, Guzman was with a group of international journalists. Entertaining scribes seems part and parcel of culinary stardom these days though Guzman hasn't shirked his kitchen duties – assurances were given that the chef had foraged for the restaurant that morning before jetting off.