Published on Lonely Planet on 23rd September 2014: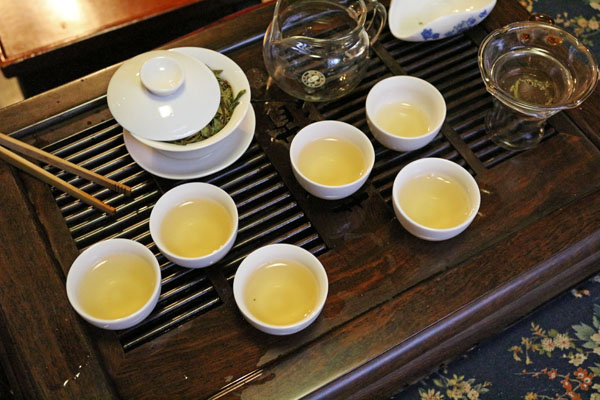 Drinking tea is as central to life in Chengdu as its pungent Sichuan peppercorns or the city's other favourite pastime, mah-jong.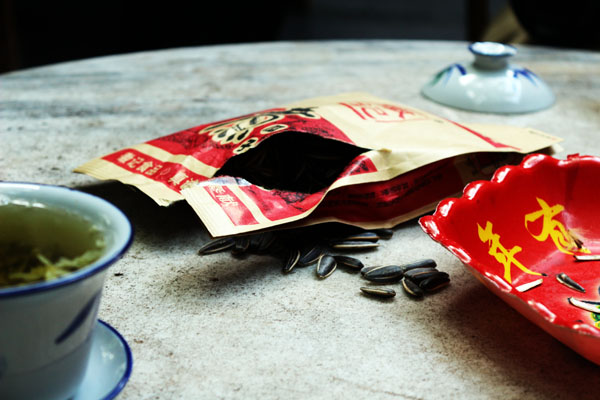 Many people carry flasks, pre-filled with tea leaves, ready for hot water wherever they go. Others head to the city's many teahouses.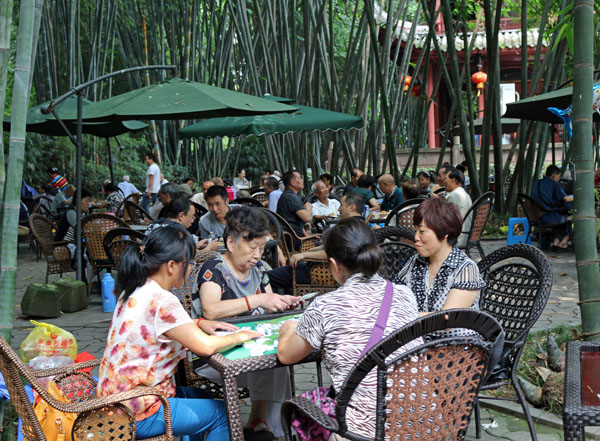 A single street might be populated with five or six different teahouses; the same again can be found on the next. It's a density that persists whether you're in the heart of the city or in the suburbs.