Published on host. Milano. on 27th February 2015:
Also available in Italian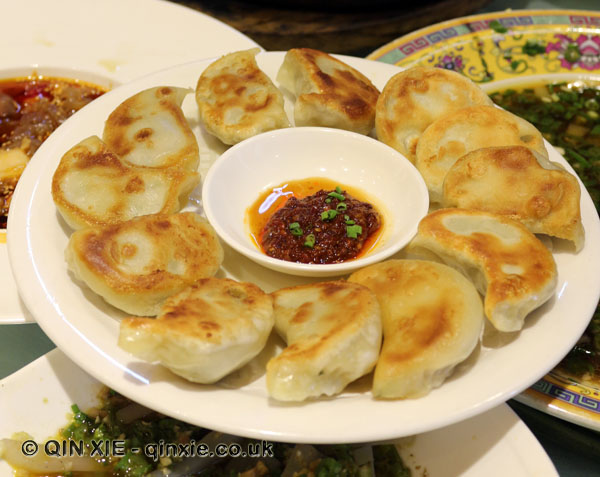 Chinese New Year was once a stay-at-home family affair where everyone huddled around home-made dumpling feasts and watched CCTV's Spring Festival Gala. In the days preceding the new year, hundreds of thousands of migrant workers would flock home from all over the country, and sometimes the world, for a family reunion. The country would grind to a virtual stand still for the few days of mandatory public holiday.
Today, Chinese New Year is a much more varied affair, often taking place at the banqueting tables of restaurants. The fare inevitably varies from region to region but, rest assured, abundance is the theme. The drink of choice is beginning to reflect China's prosperity in the last few years with more grape wines gracing the banqueting table but toasts still fall back on the traditional baijiu.
Chinese New Year is being celebrated in a big way around the world too. International hotel chains, especially those with properties in China, are sharing the celebration at their other properties around the world. For instance, W Hotels is hosting a Chinese New Year party in London, where they have a hotel just by Chinatown, to celebrate the opening of the group's new Beijing hotel. Hakkasan, meanwhile, is taking inspiration from the wishing tree in Hong Kong and showcasing the theme at its restaurants around the world.
Wherever Chinese New Year is celebrated, there are a few similarities. Red, the most auspicious colour in Chinese culture, is used liberally whether in decorations, table coverings or little red envelopes. Symbols of prosperity such as the Chinese character 福, whole fish and lucky plants can always be found close at hand. But most importantly, Chinese New Year remains a family-focussed occasion so expect multiple generations gathering at one dinner table.