Published on host. Milano. on 6th November 2015: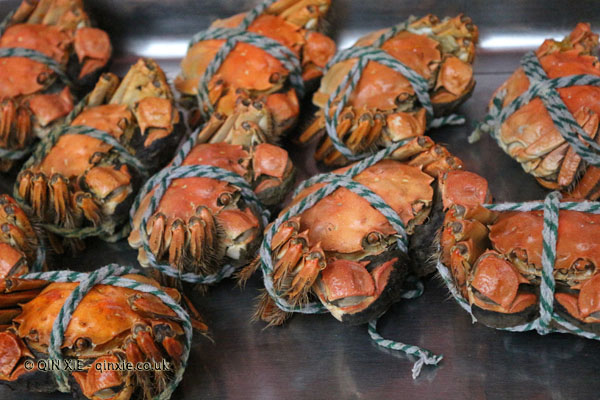 This year, size is everything in China. Or more precisely, it's all about food going super-sized. The country, it seems, is on a journey to dominate Guinness World Records.
Naturally, bigger is better and the more the merrier. So far this year, China has presented us with the world's biggest steamed bun, which was studded with smaller buns, and the world's largest tofu that weighed a staggering eight tons. There was also the most number of people having breakfast at the same time as well as the most number of people cooking at the same time.
Taking part are cities, festivals, restaurants and even hotels, often at great expense. Luckily, the corresponding publicity has been equally large, both domestically and internationally.
Perhaps that's why the trend seems to be picking up pace. In September this year, three food related record attempts were made in different parts of China in one weekend alone.
Anhui Province in eastern China tried their hand at creating the world's largest pot of beef soup. Liaoning Province, which borders North Korea, celebrated South Korea Week with the world's largest bibimbap. Meanwhile, another part of the province welcomed the crab season with the world's largest pot of steamed crabs, which had to be lifted with a crane.
Is it simply madness?
Many people do find the waste aspect a deterrent, something of an almost inevitable by-product. That said, so far, these stunts have attracted enough visitors to spare the wastage. What's more, the resulting publicity has often increased tourists and business to the area.
So in today's busy food market, is a record attempt the key to gaining business? Well, there are certainly enough people that think so. But how sustainable it will be is anyone's guess.